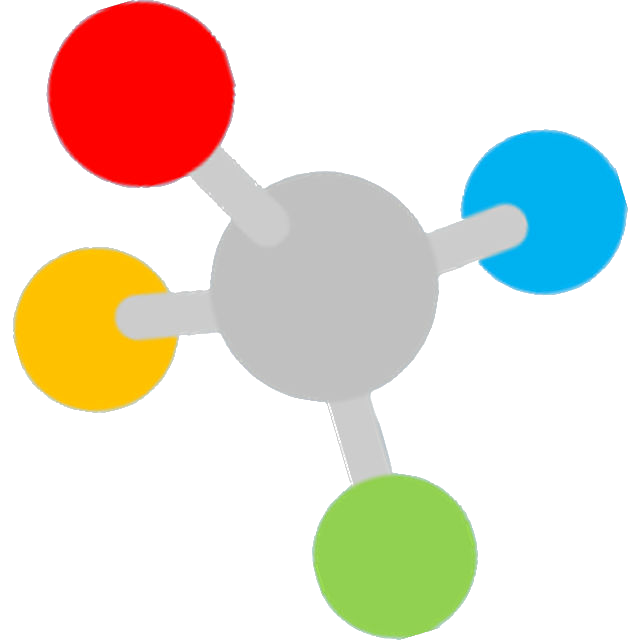 This course outlines Learnbps's learning activities by providing examples of all the main sorts of activities and types of content that Learnbps offers in an easy-to-browse form.
Course Objectives and Purpose...

Moodling with LearnBPS is a blended course that will introduce participants to the necessary skills to function in a Learning Management Skills. Within this course, you can explore the various learning activities available that can be used in conjunction with your classroom, PLCs or other educational needs.