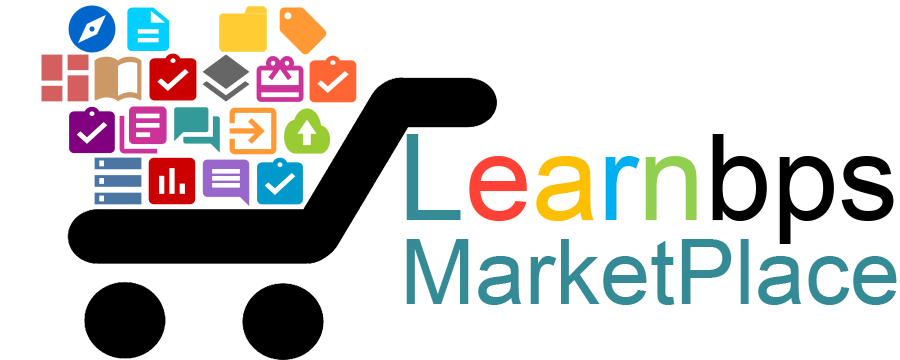 Welcome to your "one-stop shop" Hub for digital learning planning materials, tools, and activities for teachers.
Learnbps provides access to digital content within our LMS for Teachers to personalize learning.
With Marketplace, teachers can create, share and collaborate on learning objects with colleagues within BPS district.
Intuitive authoring tools enable teachers to easily create, edit and align standards to learning materials within the marketplace.
Putting Digital Resources in teachers' fingertips to personalize learning for students.
Activities and Resources Types
Last modified: Monday, August 14, 2017, 8:51 AM