ELA-04.L.02
ELA-04.L.02 Demonstrate command of the conventions of standard English capitalization, punctuation, and spelling when writing.
---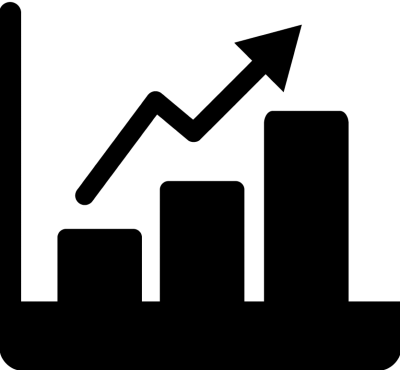 Proficiency Scale
Sub-Standards:
Practice:
a. Use commas and quotation marks in dialogue.
b. Form and use possessives.
c. Add prefixes and suffixes to base words (e.g., sitting, smiled, cries, happiness).
d. Use a comma to separate an introductory element from the rest of a sentence.
e. Use underlining, quotation marks, or italics to indicate titles of works.
f. Spell grade-appropriate words correctly, consulting references as needed and/or using spelling patterns and generalizations (e.g., word families, position-based spelling, syllable patterns, ending rules, meaningful word parts).
Display proficiency in:
g. Use commas and quotation marks to mark direct speech and quotations from a text.
h. Use a comma before a coordinating conjunction in a compound sentence.
i. Use punctuation to separate items in a series.
j. Use a comma to set off the words yes and no (e.g., Yes, thank you), to set off a tag question from the rest of the sentence (e.g., It's true, isn't it?) and to indicate direct address (e.g., Is that you, Steve?).