SCI-00.LS1.01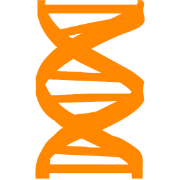 Kindergarten (SCI) Science Standards
[LS1] From Molecules to Organisms: Structures and Processes
SCI-00.LS1.01 Describe patterns, through observation, of what plants and animals (including humans) need to survive.
Clarification Statement: Examples of patterns could include that animals need to take in food but plants make food; the different kinds of food needed by different types of animals; the requirement of plants to have light; and, that all living things need water.
Disciplinary Core Ideas
LS1.C: Organization for Matter and Energy Flow in Organisms
-All animals need food in order to live and grow. They obtain their food from plants or from other animals. Plants need water and light to live and grow.
---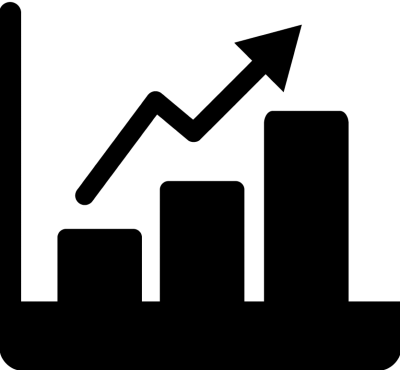 Proficiency Scale