CSC-07.DC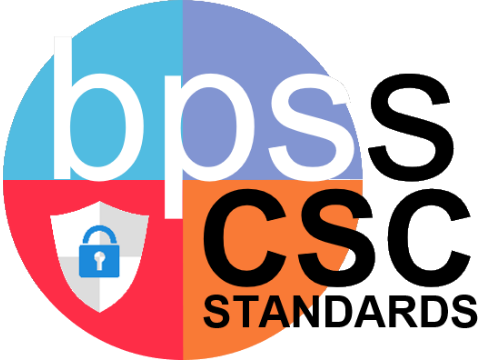 Computer Science and Cybersecurity
Digital Citizenship
Sub-Concepts

(SE) Safety & Ethics - There are both positive and negative impacts in social and ethical behaviors for using technology.

(RU) Responsible Use - Respect and dignity in virtual communities.

(DI) Digital Identity - Responsibilities and opportunities of living, learning and working in an interconnected digital world.
Calculation Method for Concepts
Concepts are larger groups of related Sub-Concepts with standards. So the Concept is a calculation of all the related standards that calculate to the sub-concept. So click on the standard identifier below each Concept to access the learning targets and proficiency scales for each standard.