CSC-03.TS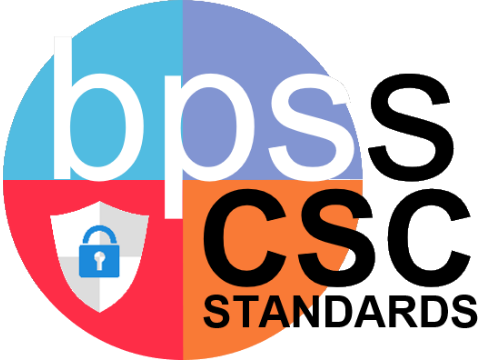 Computer Science and Cybersecurity
Technology Systems
Sub-Concepts

(NI) Network & Internet - Networks link computers and devices locally and around the world allowing people to access and communicate information.

(HS) Hardware & Software - Devices, hardware, and software work together as a system to accomplish tasks.

(T) Troubleshooting - Strategies for solving technology system problems.
Calculation Method for Concepts
Concepts are larger groups of related Sub-Concepts with standards. So the Concept is a calculation of all the related standards that calculate to the sub-concept. So click on the standard identifier below each Concept to access the learning targets and proficiency scales for each standard.