CSC-03.IL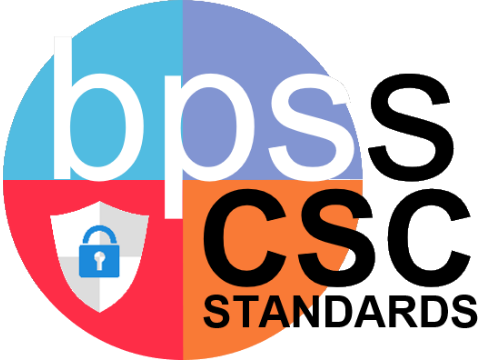 Computer Science and Cybersecurity
Information Literacy
Sub-Concepts

(A) Access - Effective search strategies can locate information for intellectual or creative pursuits.

(E) Evaluate - Information sources can be evaluated for accuracy, currency, appropriateness, and purpose.

(C) Create - It is important to both consume and produce information to be digitally literate.

(IP) Intellectual Property - Respect for the rights and obligations of using and sharing intellectual property.
Calculation Method for Concepts
Concepts are larger groups of related Sub-Concepts with standards. So the Concept is a calculation of all the related standards that calculate to the sub-concept. So click on the standard identifier below each Concept to access the learning targets and proficiency scales for each standard.