SST-08.ND.04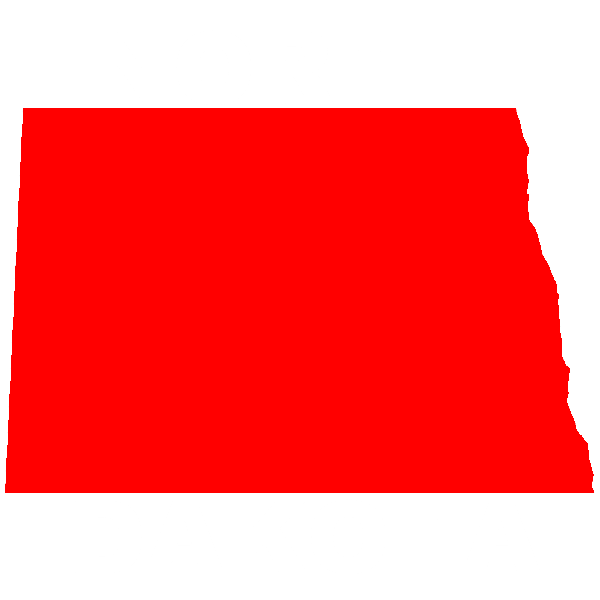 8th Grade (SST) Social Studies

North Dakota History

SST-08.ND.04 Analyze the historical and current events and their impact on the development of North Dakota.
---
Benchmarks
SST-08.ND.04.1 Identify the Native American groups in North Dakota before European contact and describe their culture.

SST-08.ND.04.2 Analyze European exploration and early settlement of North Dakota and its impact on Native American group.

SST-08.ND.04.3 Describe the major factors that brought settlers to North Dakota.

SST-08.ND.04.4 Analyze the effect of government policy, both historical and modern, toward Native American groups in North Dakota.

SST-08.ND.04.5 Evaluate the growth and struggles of the modernization of North Dakota and the role the state has played in modern America.

SST-08.ND.04.6 Use various primary and secondary resources to acquire, analyze, and evaluate information.
Guiding Practice

The guiding topics for each benchmark includes various subject matter that can be used to help students reach the standard.
Calculation Method for Standards
Standards are larger groups of related benchmarks. So the Standard is a calculation of all the related benchmarks. So click on the benchmark identifier below each Standards to access the learning targets and proficiency scales for each standard.