SST-HS.ND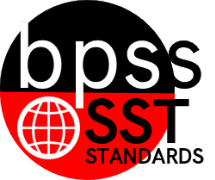 HS Social Studies
 North Dakota History Domain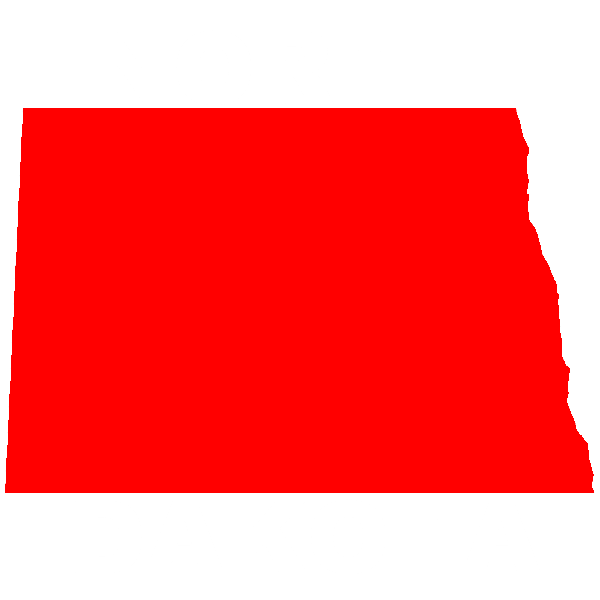 Description
In North Dakota studies, the student will examine the people and events that have formed and transformed the landscape and cultures of the place and peoples that have become North Dakota. The student will examine important political and ideological movements, as well as economic, cultural, and political accomplishments of state, national, and world significance. The study of North Dakota should lead students to link North Dakota's history to local, national, and global contexts.
The four standards of North Dakota studies are broken down into benchmarks for a deeper understanding of the standard. The committee has included suggested guiding topics for each standard that can assist in teaching the content. These standards are intended to be used for both the middle level North Dakota studies course and a high school elective course. They may also be embedded in other courses of study. These standards have been written with North Dakota Century Code's requirement that this course is to have "...an emphasis on the geography, history, and agriculture of this state." These standards will be used to further North Dakota students' understanding of their state and its role in the United States and world.
---
Standards
SST-HS.ND.01 Examine the physical and human geography of North Dakota and how it has changed.

SST-HS.ND.02 Explain the development and functions of North Dakota's state and local governments, tribal governments and the role of citizens.

SST-HS.ND.03 Evaluate the major industries and economic activities in North Dakota.

SST-HS.ND.04 Analyze the historical and current events and their impact on the development of North Dakota.
Calculation Method for Domains
Domains are larger groups of related Standards with benchmarks. So the Domain is a calculation of all the related standards that calculate to the benchmarks. So click on the benchmark identifier below each Standards to access the learning targets and proficiency scales for each standard.