Page
Entering Trigger Scores (Math, ELA, Spelling Inventory)

Entering Trigger Score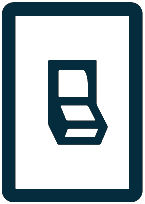 PowerTeacher Pro ...
...is an html gradebook designed for teachers with thoughtful placement of tools to quick-access daily workflows to help improve teachers' workday. Our technology helps teachers to spend less time on administration, more time on education, and to get back time at the end of their day. It also empowers teachers with real-time insights into student progress such that teachers can target growth areas.

READING:
When entering ELA triggers, the actual number correct is entered, not the rubric score
MATH:
Both ELA and Math triggers can be entered as an assignment as well, using the rubric for that standard.
SPELLING INVENTORY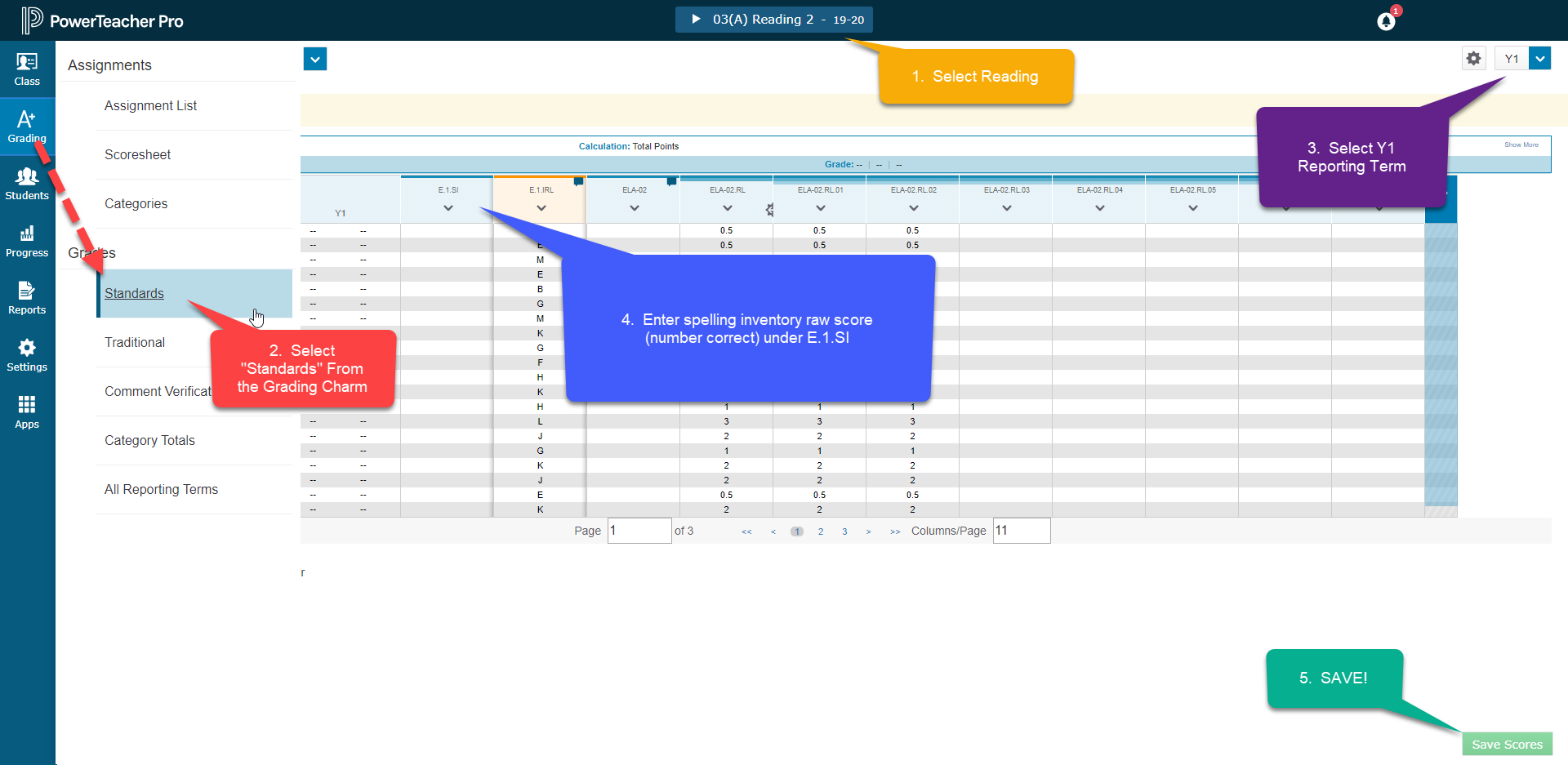 Last modified: Thursday, December 19, 2019, 2:54 PM