BPS Visual Arts Standards Book
K-8 Grade Levels
Grade 07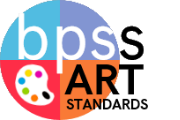 Young children arrive in Seventh Grade with widely varying knowledge in ....
7th Grade Visual Arts "I can ... statements"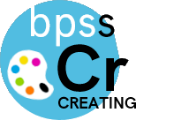 ART-07.Cr.01: Anchor Standard 1 - Generate and conceptualize artistic ideas and work

Apply and develop methods of criteria to guide making a work of art.


ART-07.Cr.02: Anchor Standard 2 - Organize and develop artistic ideas and work.

Demonstrate persistence in developing skills with various materials, methods, and approaches in creating works of art that clearly communicates information or ideas.


ART-07.Cr.03: Anchor Standard 3 - Evaluate, refine and complete artistic work.

Reflect on and explain important information about personal artwork in an artist statement or another format.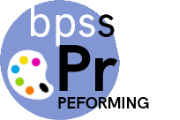 ART-07.Pr.04: Anchor Standard 4 - Select artistic work for presentation

Compare and contrast how technologies have changed the way artwork is preserved, presented, and experienced.


ART-07.Pr.05: Anchor Standard 5 - Develop and refine artistic techniques and work for presentation.

Based on criteria, evaluate methods for preparing and presenting art.


ART-07.Pr.06: Anchor Standard 6 - Convey meaning through the presentation of artistic work.?

Compare and contrast viewing and experiencing collections and exhibitions in different venues.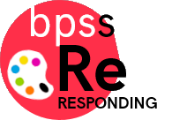 ART-07.Re.07: Anchor Standard 7 - Perceive and analyze artistic work

Compare and contrast contexts and media in which viewers encounter images that influence ideas, emotions, and actions.


ART-07.Re.08: Anchor Standard 8 - Interpret intent and meaning in artistic work

Interpret art by analyzing art making processes, the characteristics of form and structure, relevant contextual information, subject matter, and use of media to identify ideas and mood conveyed.


ART-07.Re.09: Anchor Standard 9 - Apply criteria to evaluate artistic work.

Compare and contrast an evaluation of an artwork based on personal criteria and established criteria.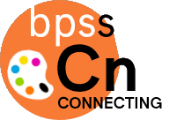 ART-07.Cn.10: Anchor Standard 10 - Synthesize and relate knowledge and personal experiences to make art.

Discuss and investigate places and times in which people gather to make and experience art or design in the community.


ART-07.Cn.11: Anchor Standard 11 - Relate artistic ideas and works with societal, cultural, and historical context to deepen understanding.

Analyze how response to art is influenced by understanding the time and place in which it was created, the available resources, and cultural uses.