BPS AVID Standards Book
Grade Levels
Grade 8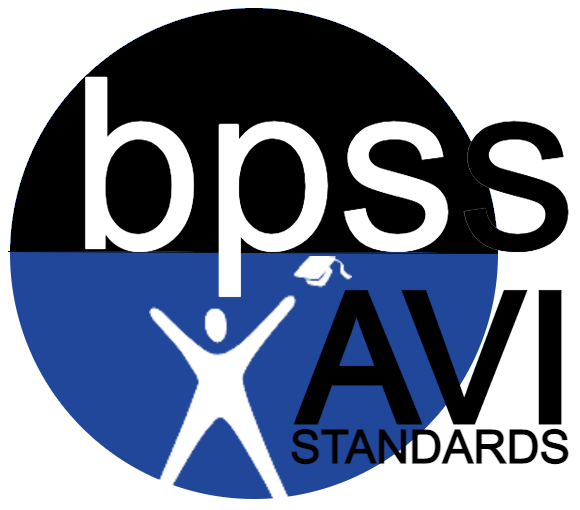 8th Grade AVID
"I can ... statements"
(SA) (AP) (OK)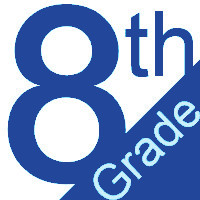 In 8th grade, students apply skills they learned in AVID.

...
Note: Standards Identifiers auto-link to popup a detailed description with "I can ..." and Proficiency Scales.


Prioritized Sub-Standards Identifiers

are highlighted a sky-blue.
---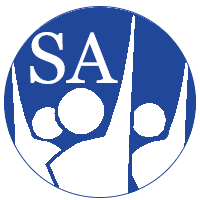 AVI-08.SA Student Agency Domain
AVI-8.SA.01.a Explore and pursue leadership opportunities in extracurricular and community service activities within the school and local and/or global community
AVI-8.SA.01.b Evaluate the impact of decisions on the world
AVI-8.SA.01.c Effectively manage stress and anxiety levels, including areas such as test preparation and test taking
AVI-8.SA.01.d Create a systematic decision-making model for personal financial decisions and circumstances
AVI-8.SA.01.e Maintain a strong support network for academic and career success
AVI-8.SA.01.f Identify mentors to influence, support, and guide future transitions and success

AVI-8.SA.01.g
Apply strategies to support motivation, especially when lacking intrinsic motivation
AVI-8.SA.01.h
Strengthen ability to self-advocate related to areas of need
AVI-8.SA.01.i
Leverage support network to assist with areas of need
AVI-8.SA.01.j
Reflect on current status and skills to strengthen mental flexibility now and in the future
AVI-8.SA.01.k
Recognize and overcome obstacles that could hinder future success
AVI-08.SA.01.l
Apply self-awareness strategies and skills with a variety of academic challenges
AVI-8.SA.01.m
Employ key learning points in real-world applications
AVI-8.SA.02.a
Assess personal traits connected to integrity and ethical leadership
AVI-8.SA.02.b
Pursue leadership and/or mentorship opportunities in the school and community
AVI-8.SA.02.c
Reflect on conflict situations to strengthen ability to deal with the emotions that accompany conflict in leadership roles
---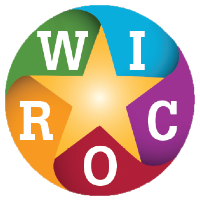 AVI-08.AP Academic Preparedness Domain
---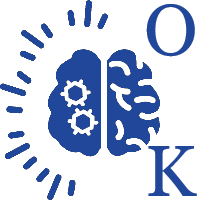 AVI-08.OK Opportunity Knowledge Domain
AVI-08.OK.01: Advancing College Preparedness
AVI-8.OK.1.a
Refine key personal attributes for academic, social, and financial fit related to college selection
AVI-08.OK.01.b
Reflect on current GPA and how it relates to choosing a college and career path
AVI-08.OK.01.c
Compare various college campus structures, services, and opportunities
AVI-8.OK.1.d
Research and evaluate scholarship offerings, including FAFSA
AVI-08.OK.01.e
Produce long-term academic plans that align with goals
AVI-08.OK.01.f
Plan for a successful transition to the next step in the academic journey
AVI-8.OK.1.g
Gain exposure to pathways offering work opportunities (credentials, certifications, internships, etc.)
AVI-8.OK.1.h
Engage in information gathering to determine match, reach, and safety schools in order to mitigate "summer melt" and under matching during the selection process
AVI-8.OK.1.i
Determine whether additional test prep and testing is needed to reach scholarships goals
AVI-08.OK.02: Building Career Knowledge
AVI-08.OK.02.a
Develop an authentic and personal definition of success
AVI-08.OK.02.b
Refine key personal attributes for academic, social, and financial fit related to career selection
AVI-8.OK.2.c
Gain awareness of how academic performance links to career performance and success
AVI-08.OK.02.d
Expand thinking about potential career fields by encouraging discovery of a variety of career fields and the opportunities therein
AVI-8.OK.2.e
Develop knowledge and gain exposure to transitional phases related to work life
AVI-08.OK.02.f
Identify best-fit career fields based on academic, social, and financial fit to develop short- and long-term career pathways
AVI-8.OK.2.g
Engage in real-world experiences within career fields of interest, such as service learning projects, job-shadowing opportunities, or internship possibilities.