ELA-JN.JL.01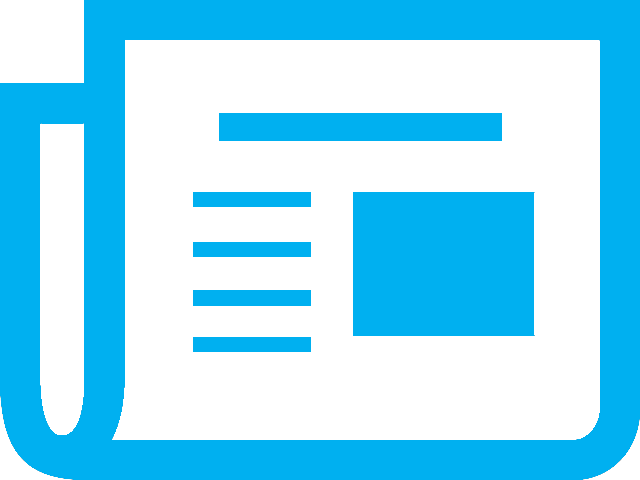 High School (ELA-JN) Journalism
(JL) Language Strand
ELA-JN.JL.01 - Demonstrate command of the conventions of standard English capitalization, punctuation, and spelling when writing. Write and edit work so that it conforms to style guides (e.g. Associated Press or Chicago style).
---
Student Learning Targets:
Knowledge Targets
Reasoning Targets
Skills (Performance) Targets
Product Targets
Proficiency Scale
The Student is able to...
Resources
Websites
Title of website with a URL to open in a new window