ELA-JN.SL.01.a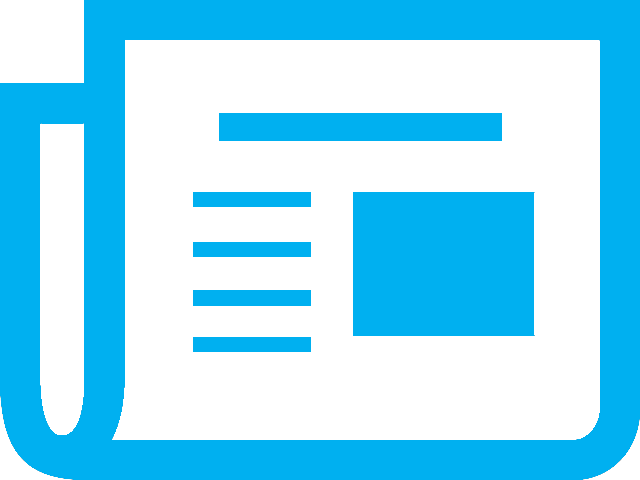 High School Journalism (SL) Speaking and Listening Strand
ELA-JN.SL.01.a - Collaborate efficiently and effectively by using professional communication and exemplyfiying job success skills (e.g. good intrapersonal and human relationship skills, ability to work as a team, modeling leadership, etc.) (21 Century).
---
Student Learning Targets:
Knowledge Targets
Reasoning Targets
Skills (Performance) Targets
Product Targets
Proficiency Scale
The Student is able to...
Resources
Websites
Title of website with a URL to open in a new window