ELA-JN.SL.01.e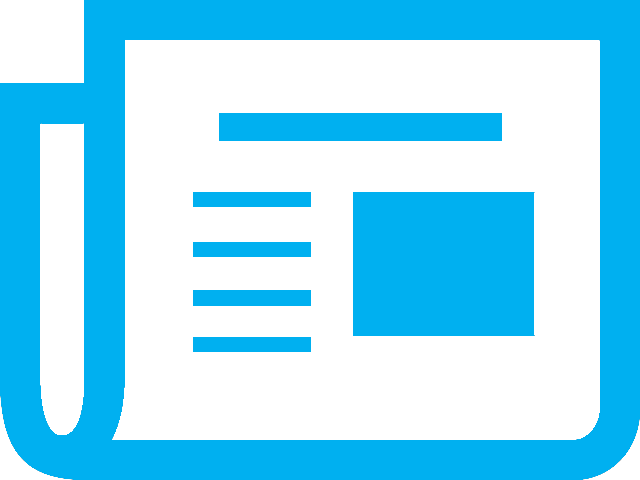 High School Journalism (SL) Speaking and Listening Strand
ELA-JN.SL.01.e - Collaborate in student leadership positions to decide publication content and class expectations based on professional, journalistic standards, responsibilities, and ethics. Students understand media's role in a democracy, set and assess goals, and embrace civic engagement.
---
Student Learning Targets:
Knowledge Targets
Reasoning Targets
Skills (Performance) Targets
Product Targets
Proficiency Scale
The Student is able to...
Resources
Websites
Title of website with a URL to open in a new window