ELA-JN.JW.01.e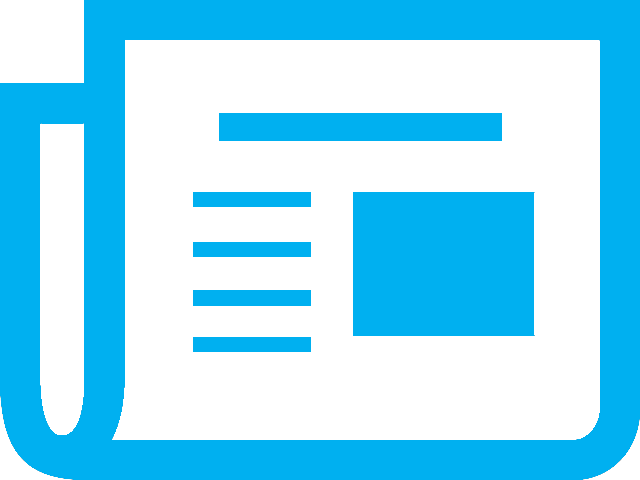 High School Journalism (JW) Writing Strand
ELA-JN.JW.01.e - Integrate multiple sources of information presented in diverse media or formats (e.g., visually, quantitatively*, orally) evaluating the credibility and accuracy of each source. Source material used in writing is accurately cited.
---
Student Learning Targets:
Knowledge Targets
Reasoning Targets
Skills (Performance) Targets
Product Targets
Proficiency Scale
The Student is able to...
Resources
Websites
Title of website with a URL to open in a new window