ELA-JN.JR.04.a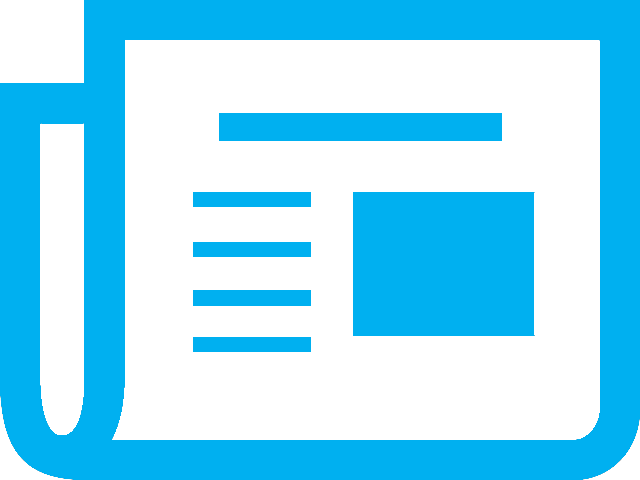 High School Journalism (JR) Reading Strand
ELA-JN.JR.04.a - Analyze documents of significance regarding journalistic law and ethics (e.g. historic court cases, publication policies, state and national laws, history and evolution of media as well as functions, limitations and influences of media in society).
---
Student Learning Targets:
Knowledge Targets
Reasoning Targets
Skills (Performance) Targets
Product Targets
Proficiency Scale
The Student is able to...
Resources
Websites
Title of website with a URL to open in a new window