ELA-JN.JT.01.a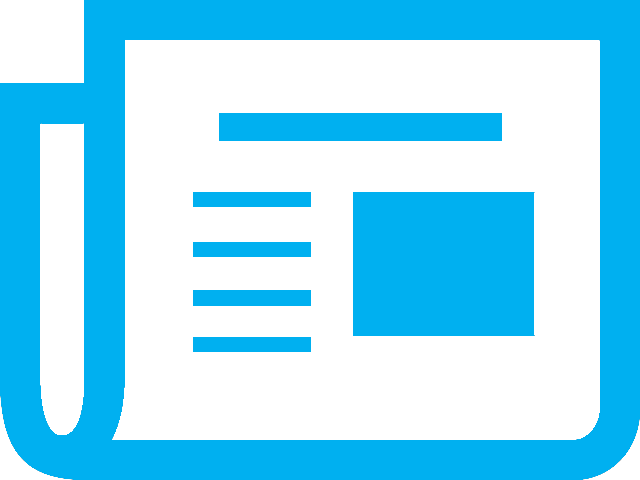 High School Journalism (JT) Technology Strand
ELA-JN.JT.01.a - Use spreadsheets and other programs to organize, calculate, graph, sort, and present data in a variety of real?world settings and choose the most appropriate type to represent given data (e.g. publication ladders, submissions, sales, invoices, advertising, etc.).
---
Student Learning Targets:
Knowledge Targets
Reasoning Targets
Skills (Performance) Targets
Product Targets
Proficiency Scale
The Student is able to...
Resources
Websites
Title of website with a URL to open in a new window