Glossary
Kindergarten Standards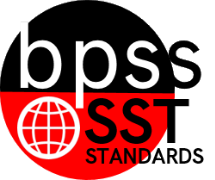 ---
SST-00.G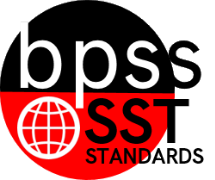 Kindergarten Social Studies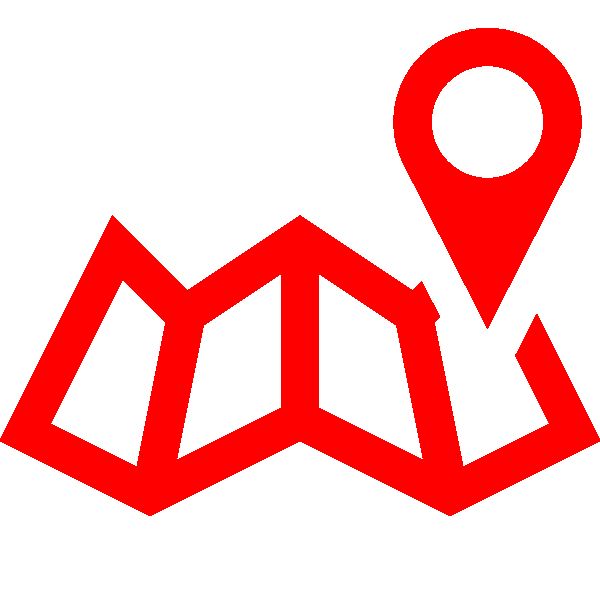 Geography Domain
Clusters
Geographical Representation

Human and Environment Interactions


Human Population

Calculation Method for Domains
Domains are larger groups of related Standards. So the Domain is a calculation of all the related standards. So click on the standards identifier below each Standards to access the learning targets and proficiency scales for each Domain.
---
SST-00.G.01
SST-00.G.01 Construct maps, graphs, and other representations that contain symbols, labels, and legends.
---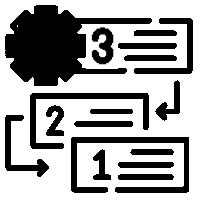 Proficiency Scale
---
SST-00.G.04
SST-00.G.04 Describe how the physical environment affects people and how people affect the environment.
---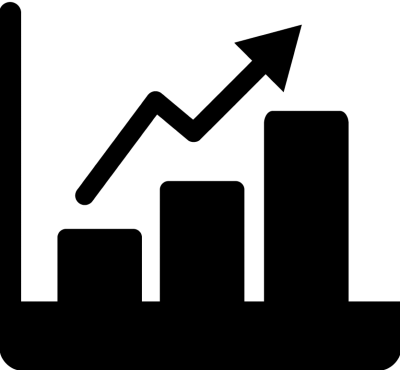 Proficiency Scale
---